Writing
I write to inform and inspire. Explore and expose. Share and shed. Celebrate. Live.
And I am beyond grateful my vocation involves telling stories about
the extraordinary people and places on this planet.
---
Essays & Books
Even off the clock I write. Mostly to figure out who I am, who I want to be, and how to connect more deeply with topics close to my heart.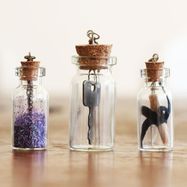 Mourning How Quickly
My Tween is Growing Up 
Motherwell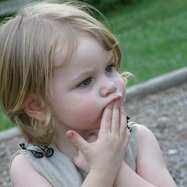 Faith in a Folder
Talking Writing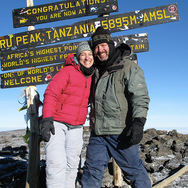 To the Summit and Beyond
Her Rochester (PDF)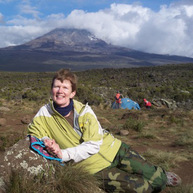 Climbing Out: An Adventure in Rediscovering Life After Loss
[work-in-progress]
A narrative nonfiction account of a two-time cancer survivor who decides to climb Mount Kilimanjaro after the sudden death of her husband.
---
Journalism
The assignment could be to profile the aftermath of a horrific accident (been there) or attend a party hosted by nudists (done that). Doesn't matter. What does are the details. I use them carefully and with a strong voice to give every story focus, context and meaning.
---
Business & Marketing
It's not what you say, it's how you say it. I use the right tone to send the right message to the right people. Services include:
Copywriting
(web content, press releases, brochures): Brand awareness and loyalty starts with a clear, creative concept about why you're passionate about what you do – and why your customers should be too. I craft succinct promotional messages that inform and influence target audiences while remaining honest, responsible and true to your vision. 
Proofreading: Unintentional mistakes can jeopardize your credibility, no matter what industry you're in. No one wants to risk losing a sale or potential agent because of a few misspelled words. I have a keen eye that quickly catches grammatical and punctuation errors and can help protect your professional image.
Blogging: A blog lets you tell your story on your own terms and engage with your audience on a deeper level. It establishes you as knowledgeable and trustworthy and has become a standard marketing strategy for boosting search engine optimization. I write catchy, compelling blog copy that captures your voice and message and makes you stand out.